Innovative Design for Flexibility
STEERING SYSTEMS
Our engineers build on more than half a century of experience to deliver state-of-the-art marine steering systems that fit your application—outboard, stern-drive and inboard systems for all types of vessels.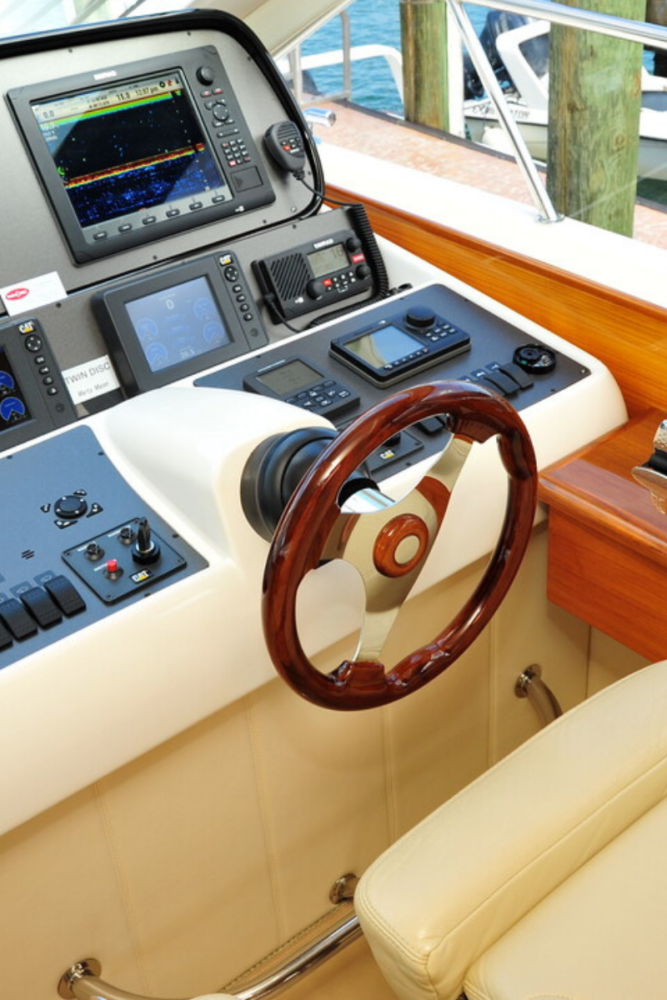 Description
Wide variety of configurations
Suitable for small pleasure boats to large commercial vessels
Electronic systems support more than 100 applications, functioning up to 230'
Hydraulic cylinders and helm pumps suit applications from outboard steering to inboard systems
Publications
Locate SALES AND SERVICE
AROUND THE GLOBE
Trained experts and original parts available from 250 distributor sales and service locations in 83 countries.
BACK TO FILTERS COLLAPSE RESULTS
HAVE A NEED FOR OUR PRODUCTS AND SERVICES?
PUT THE POWER OF TWIN DISC TO WORK FOR YOU
Looking for a power transmission technology solution for your specific application? Twin Disc is more than ready to put horsepower to work for you.
I'D LIKE TO CONNECT