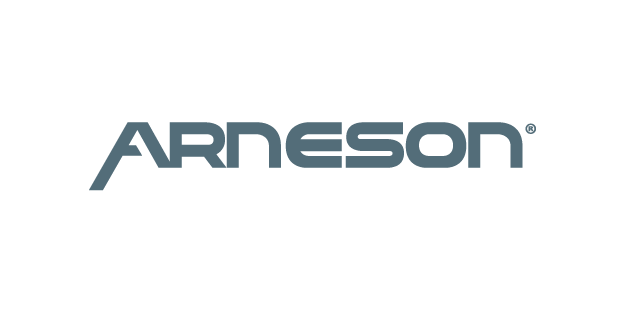 Arneson Surface Drives provide marine designers, boat builders and boat owners a new freedom of design innovation and flexibility. Compared to installations of competitive propulsion systems, Arneson systems allow greater flexibility of engine placement. This allows maximum utilization of space throughout the vessel and is well suited for modern aft engine-room yachts.
Locate SALES AND SERVICE
AROUND THE GLOBE
Trained experts and original parts available from 250 distributor sales and service locations in 83 countries.
BACK TO FILTERS COLLAPSE RESULTS
HAVE A NEED FOR OUR PRODUCTS AND SERVICES?
PUT US TO WORK FOR YOU
Whatever your industry and application, wherever you are in the world, we look forward to discussing the right solution for your specific application.
GET IN TOUCH