Smooth, Versatile Propulsion
SAILDRIVES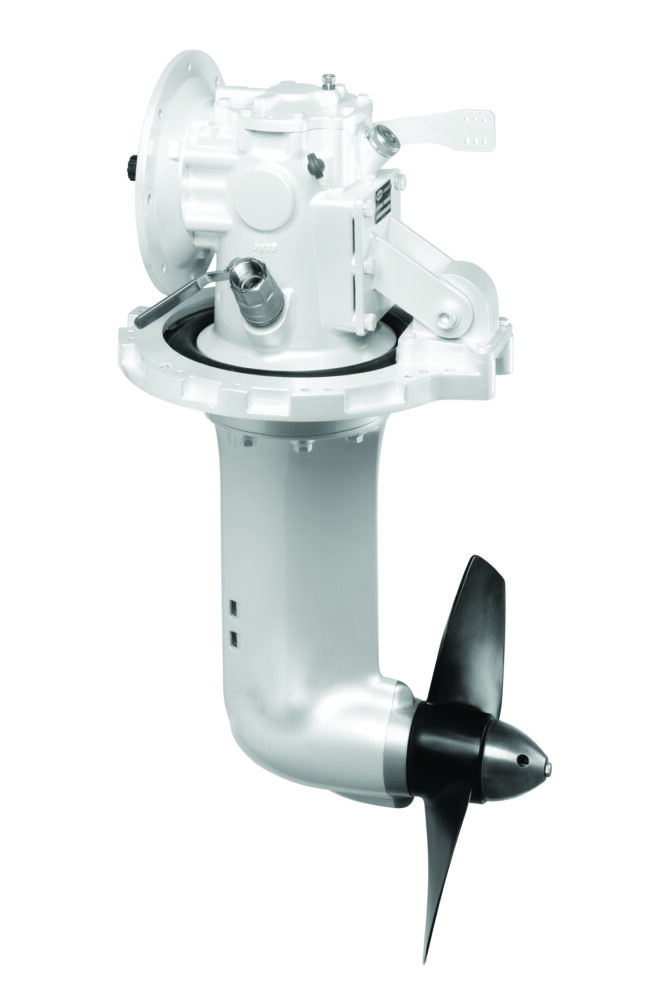 Description
The SeaProp60 propulsion system, for sailboats with engines rated up to 56 kW (75 hp) @ 3600 rpm, benefits sailboat manufacturers and operators.
Boat builders can say goodbye to the propeller shaft, its mechanisms and related alignment issues. The SeaProp60's smaller footprint and mounting flexibility—facing forward or aft, with no shaft angle or aperture constraints—expand engine placement options.
Boat operators can say hello to quieter, smoother propulsion. Thrust is parallel to the boat's waterline, unlike the downward angle of a conventional shaft, increasing propeller efficiency. The SeaProp60 can be matched with fixed or folding propellers.
Publications
Locate SALES AND SERVICE
AROUND THE GLOBE
Trained experts and original parts available from 250 distributor sales and service locations in 83 countries.
BACK TO FILTERS COLLAPSE RESULTS
HAVE A NEED FOR OUR PRODUCTS AND SERVICES?
PUT THE POWER OF TWIN DISC TO WORK FOR YOU
Looking for a power transmission technology solution for your specific application? Twin Disc is more than ready to put horsepower to work for you.
I'D LIKE TO CONNECT