Register your product with
Twin Disc
Take your ownership experience to the next level by registering your Twin Disc product today. By registering, you gain exclusive access to a world of benefits including:
Be the first to receive important updates.
Learn quickly about product recalls.
Get useful service tips.
After completing your registration, scroll down to enter your product serial number to access helpful resources.
Twin Disc Products
Resource Search
To access digital resources with comprehensive information specific to your product, please enter your serial number below to get started.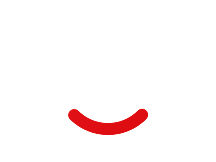 The serial number entered does not seem to be in our system. Please doublecheck the number, and try again.
HAVE A NEED FOR OUR PRODUCTS AND SERVICES?
PUT THE POWER OF TWIN DISC TO WORK FOR YOU
Looking for a power transmission technology solution for your specific application? Twin Disc is more than ready to put horsepower to work for you.
I'D LIKE TO CONNECT