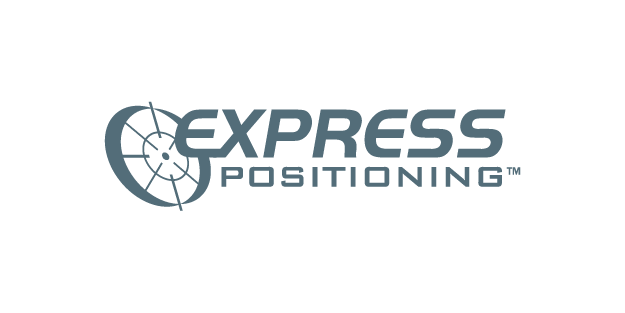 Based on the award-winning EJS, Express Positioning maintains a vessel in a fixed position and heading at the touch of a button. A dedicated, highly accurate and reliable GPS receiver determines the vessel's exact location and heading and the Twin Disc EC300JS controller commands the Twin Disc QuickShift transmissions and Twin Disc proportional hydraulic thrusters to smoothly and instantaneously maintain the precise station coordinates and heading.
Locate SALES AND SERVICE
AROUND THE GLOBE
Trained experts and original parts available from 250 distributor sales and service locations in 83 countries.
BACK TO FILTERS COLLAPSE RESULTS
HAVE A NEED FOR OUR PRODUCTS AND SERVICES?
PUT US TO WORK FOR YOU
Whatever your industry and application, wherever you are in the world, we look forward to discussing the right solution for your specific application.
GET IN TOUCH