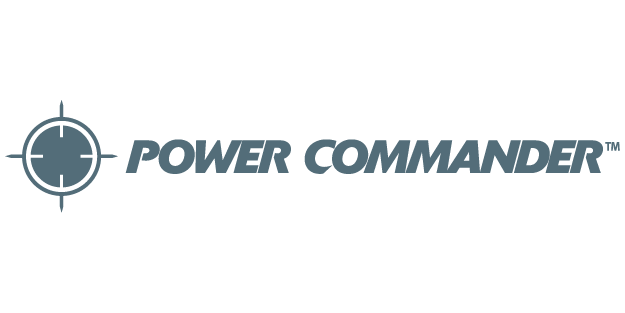 Leading the industry in quality, style and performance, the Twin Disc EC300 Power Commander electronic control system is designed to interface with all popular electronic engines and transmissions. It is versatile, rugged and easy to install. With literally one finger on one lever, the operator can control the boat's speed and direction. Multiple drivetrains and multiple control heads can easily be accommodated. Multiple electronic control stations can be placed around the boat.
Locate SALES AND SERVICE
AROUND THE GLOBE
Trained experts and original parts available from 250 distributor sales and service locations in 83 countries.
BACK TO FILTERS COLLAPSE RESULTS
HAVE A NEED FOR OUR PRODUCTS AND SERVICES?
PUT US TO WORK FOR YOU
Whatever your industry and application, wherever you are in the world, we look forward to discussing the right solution for your specific application.
GET IN TOUCH