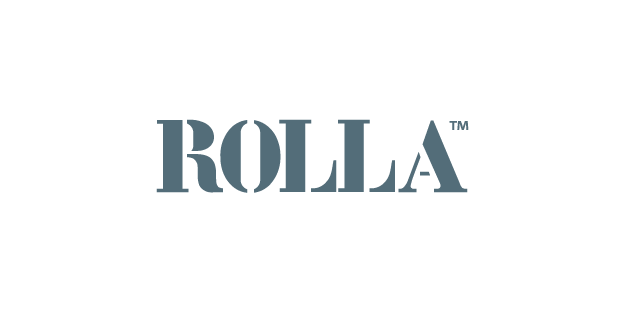 The Rolla name has been synonymous with the highest efficiency, highest quality propellers in the world since 1963. Rolla surface-piercing propellers provide the optimum solution to any performance and application requirement. In combination with an Arneson Surface Drive system, the result is the ultimate in marine propulsion.
Locate SALES AND SERVICE
AROUND THE GLOBE
Trained experts and original parts available from 250 distributor sales and service locations in 83 countries.
BACK TO FILTERS COLLAPSE RESULTS
HAVE A NEED FOR OUR PRODUCTS AND SERVICES?
PUT US TO WORK FOR YOU
Whatever your industry and application, wherever you are in the world, we look forward to discussing the right solution for your specific application.
GET IN TOUCH