COMPACT. SILENT. SUSTAINABLE.
ELITE Yacht Propulsion System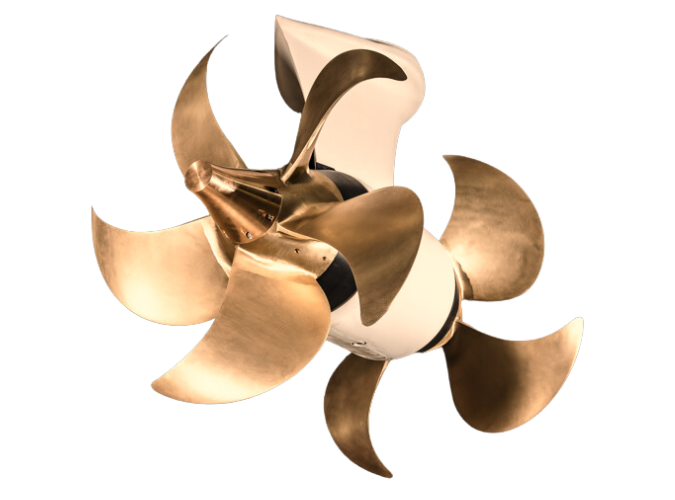 Domestic production of PTOs, clutches and pump drives
Fast. Focused. Friendly.
Delivering Power On Water
Oil & Gas
Twin Disc has been a trusted supplier to the oil field since our first "twin disc" clutch was applied to a draw works over 70 years ago. Today, Twin Disc products are found in oil field applications around the world.
Delivering Power On Water
Fire & Rescue
Empower a single crew to quickly reach an accident site, ready to "pump and roll" to dispense high-pressure foam or water while maneuvering the vehicle at any speed. Gain single-source benefits with our integrated Power Drive and Drop Box—backed by global Twin Disc service and support.
Delivering Power On Water
Military
Confidently deliver military personnel and material to and extract disabled equipment from the battlefield. Give military transport trucks and tank retrievers heavy-duty durability with Twin Disc automatic transmissions, building on our history of supporting important missions.
Delivering Power On Water
Transport
From "maintenance of way" equipment to locomotive power transmissions, Twin Disc offers a complete line of Power Shift transmissions, clutches, power take-offs and pump drives.
Delivering Power On Water
Agriculture
Improve farm and irrigation equipment with the unique Twin Disc clutch design that we introduced in 1918 to make tractors more reliable, productive and easier to operate. Rely on our continuing innovation to keep lifecycle costs low and uptime high with Power Shift transmissions, power take-offs, clutches and pump drives—engineered to meet your needs.
Delivering Power On Water
Construction
From winches and cranes to road pavers and rock crushers, construction equipment runs better with Twin Disc. Rely on power take-offs, pump drives and our heavy-duty Power Shift transmissions to deliver results in the most extreme conditions—backed by worldwide Twin Disc support.
Delivering Power On Water
Forestry
Keep forestry service vehicles and machinery running reliably with expertly-engineered solutions from Twin Disc. Increase productivity with heavy-duty power take-offs, clutches, pump drives and Power Shift transmissions that stand up to the most grueling conditions—with superior Twin Disc support wherever you need it.
Delivering Power On Water
Recycling
Along with durable Twin Disc HPTOs, gear boxes and pump drives, our power take-offs maximize uptime and ensure efficiency with expertly-engineered solutions—backed by global Twin Disc service.
Delivering Power On Water
Pumping
Offering significant advantages to the pumping industry, the robust construction of Twin Disc products ensure durability, reliability, and consistent performance, making them well-suited for handling demanding pumping applications.
Delivering Power On Water
Municipal
Maximize value with low lifecycle costs for snow removal machinery, street cleaning equipment, vacuum trucks and more. Count on Twin Disc Power Shift transmission, pump drives, clutches and power take-offs for the performance the municipal market demands—backed by outstanding service.
Delivering Power On Water
Mining
The resilience and durability of Twin Disc products ensure the operational effectiveness needed to withstand the harsh and demanding conditions of the mining industry.
Delivering Power On Water
Pleasure Craft
Enjoy intuitive control and precise maneuvering with easy-to-use pleasure boat transmissions and state-of-the-art electronic controls. Choose Twin Disc for smooth shifting, instant engagement, superior steering and station keeping. Our full propulsion solutions fit small river craft to large motor yachts—with full after-sale support.
Delivering Power On Water
Patrol Craft
For high-speed interception, military coastal defense or harbor patrol, nations around the world specify Twin Disc propulsion packages. Count on instant response, custom capabilities and unparalleled applications know-how, backed by full logistics support.
Delivering Power On Water
Commercial Craft
Stand up to severe environments and positioning challenges with the transmissions and controls that commercial marine operators have trusted for nearly a century. Twin Disc brings you robust capabilities rooted in unmatched expertise, backed by our respected Global Service Network.
Delivering Power On Water
Fast Commercial Craft
Handle harsh environments, high load factors and long durations with Twin Disc propulsion packages. Rugged transmissions and controls deliver uncompromising performance, building on proven expertise and backed by our renowned Global Support Network.
Delivering Power On Water
Explore Our Products
Whether you're interested in pleasure craft, commercial fleets or military marine applications, Twin Disc has the engineering expertise in transmissions, propulsion systems and controls to move you through the water with improved power, efficiency and control.
GET TO KNOW
WHERE OUR POWER CAN GO
Whatever her hull, whatever her mission, your vessel will perform better and more reliably with Twin Disc above and below the waterline. Should any Twin Disc component need repair or replacement, our global sales and service network stands ready to support you wherever in the world your boat operates. Take a look at our diagrams to see where Twin Disc can give you more control.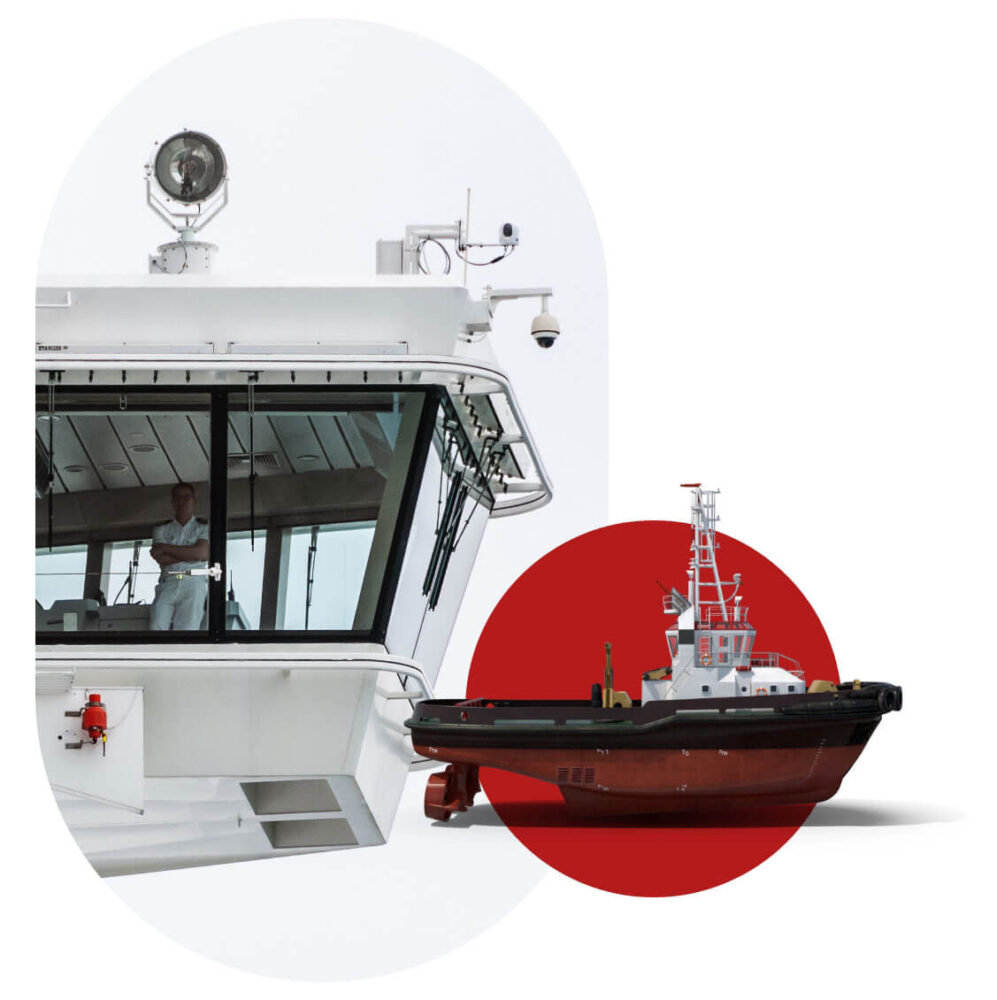 FIND WHAT YOU NEED WITH OUR
MARINE PRODUCT GUIDE
Twin Disc's extensive array of boat management equipment allows you to tailor your propulsion system to provide the ultimate performance, control and reliability. All of our marine products have been engineered and manufactured to work seamlessly together to provide unparalleled operating synergy. You'll experience remarkably smooth shifts, impressive speed and amazing slow-speed control and maneuvering all steeped in almost a century of rugged dependability in the most rigorous operating conditions.
view pdf