COMPACT. SILENT. SUSTAINABLE.
ELITE Yacht Propulsion System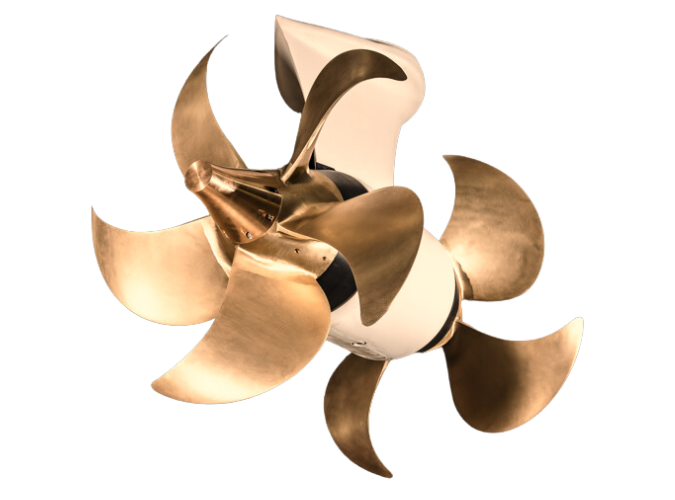 Domestic production of PTOs, clutches and pump drives
Fast. Focused. Friendly.
Delivering Power On Water
Pleasure Craft
Enjoy intuitive control and precise maneuvering with easy-to-use pleasure boat transmissions and state-of-the-art electronic controls. Choose Twin Disc for smooth shifting, instant engagement, superior steering and station keeping. Our full propulsion solutions fit small river craft to large motor yachts—with full after-sale support.
Delivering Power On Water
Patrol Craft
For high-speed interception, military coastal defense or harbor patrol, nations around the world specify Twin Disc propulsion packages. Count on instant response, custom capabilities and unparalleled applications know-how, backed by full logistics support.
Delivering Power On Water
Commercial Craft
Stand up to severe environments and positioning challenges with the transmissions and controls that commercial marine operators have trusted for nearly a century. Twin Disc brings you robust capabilities rooted in unmatched expertise, backed by our respected Global Service Network.
Delivering Power On Water
Fast Commercial Craft
Handle harsh environments, high load factors and long durations with Twin Disc propulsion packages. Rugged transmissions and controls deliver uncompromising performance, building on proven expertise and backed by our renowned Global Support Network.
Delivering Power On Water
Explore Our Products
Whether you're interested in pleasure craft, commercial fleets or military marine applications, Twin Disc has the engineering expertise in transmissions, propulsion systems and controls to move you through the water with improved power, efficiency and control.
All Markets
Pleasure Craft
Patrol Craft
Commercial Craft
Fast Commercial Craft
GET TO KNOW
WHERE OUR POWER CAN GO
Whatever her hull, whatever her mission, your vessel will perform better and more reliably with Twin Disc above and below the waterline. Should any Twin Disc component need repair or replacement, our global sales and service network stands ready to support you wherever in the world your boat operates. Take a look at our diagrams to see where Twin Disc can give you more control.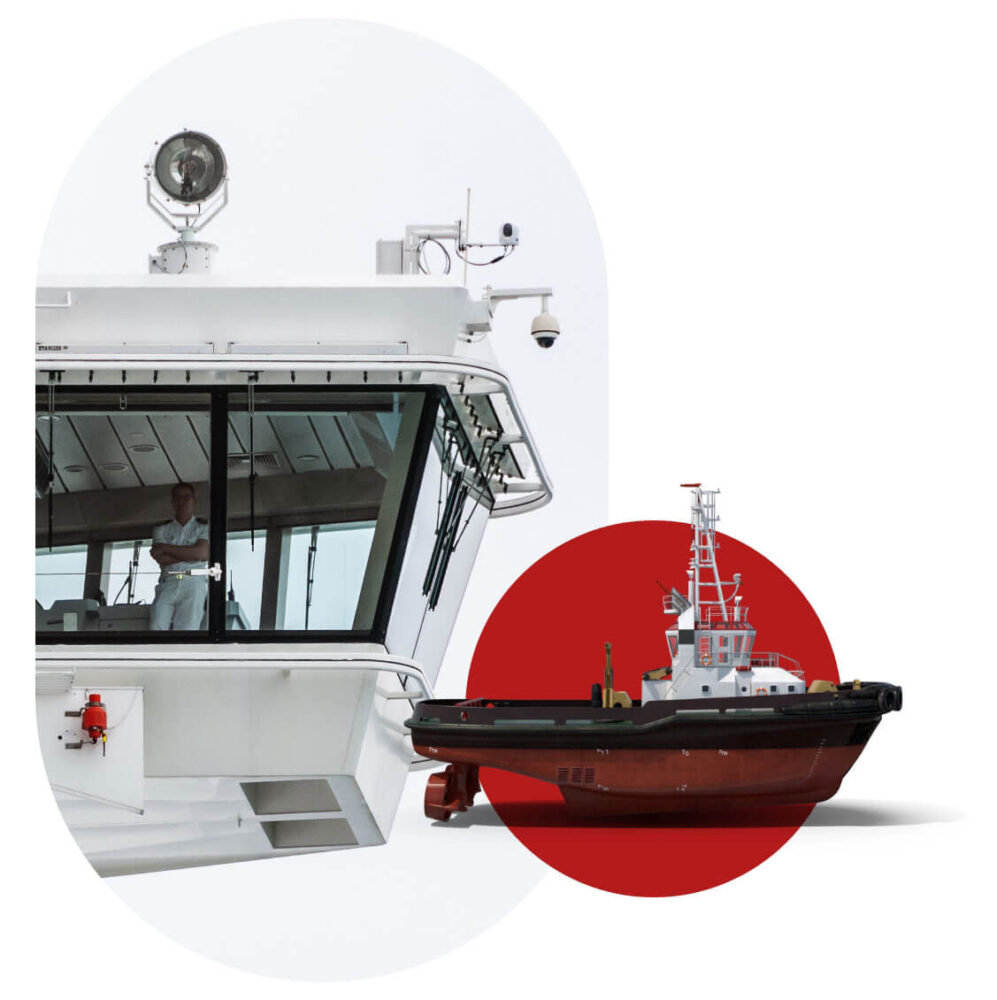 FIND WHAT YOU NEED WITH OUR
MARINE PRODUCT GUIDE
Twin Disc's extensive array of boat management equipment allows you to tailor your propulsion system to provide the ultimate performance, control and reliability. All of our marine products have been engineered and manufactured to work seamlessly together to provide unparalleled operating synergy. You'll experience remarkably smooth shifts, impressive speed and amazing slow-speed control and maneuvering all steeped in almost a century of rugged dependability in the most rigorous operating conditions.
view pdf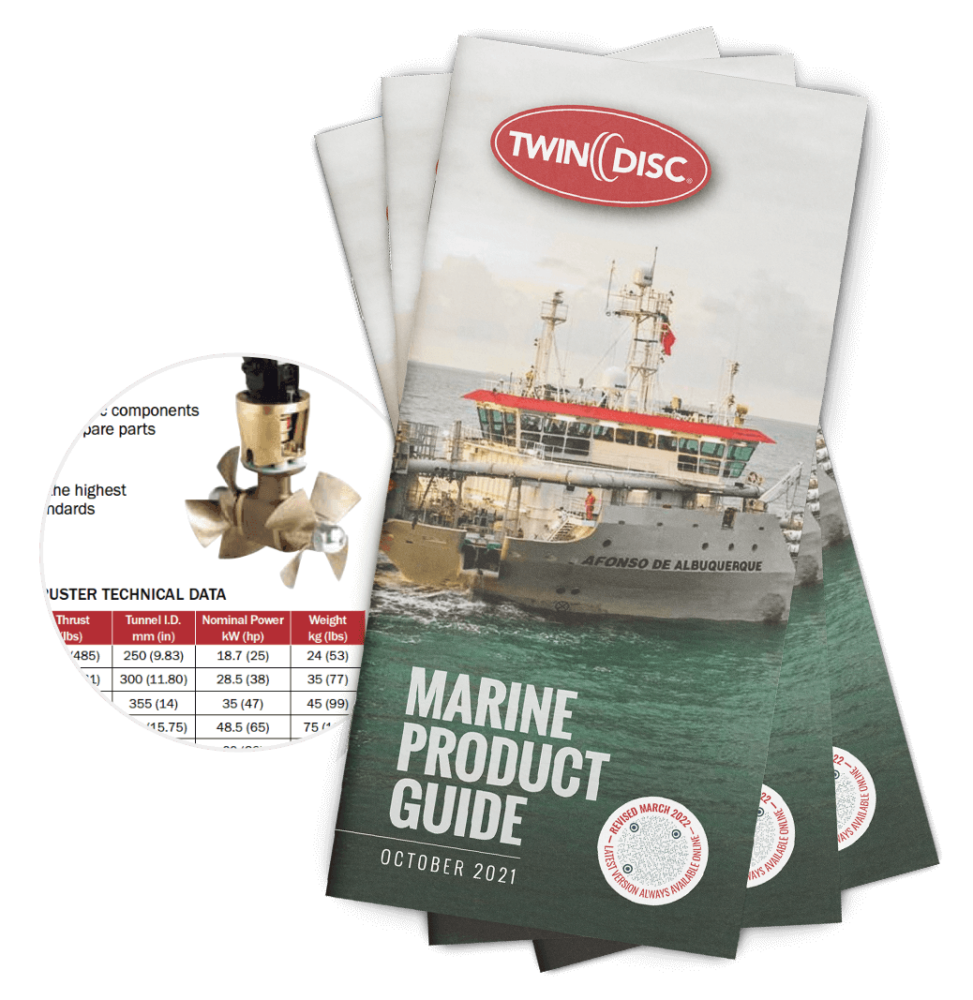 Locate SALES AND SERVICE
AROUND THE GLOBE
Trained experts and original parts available from 250 distributor sales and service locations in 83 countries.
BACK TO FILTERS COLLAPSE RESULTS
HAVE A NEED FOR OUR PRODUCTS AND SERVICES?
PUT THE POWER OF TWIN DISC TO WORK FOR YOU
Looking for a power transmission technology solution for your specific application? Twin Disc is more than ready to put horsepower to work for you.
I'D LIKE TO CONNECT