The Veth Propulsion Edge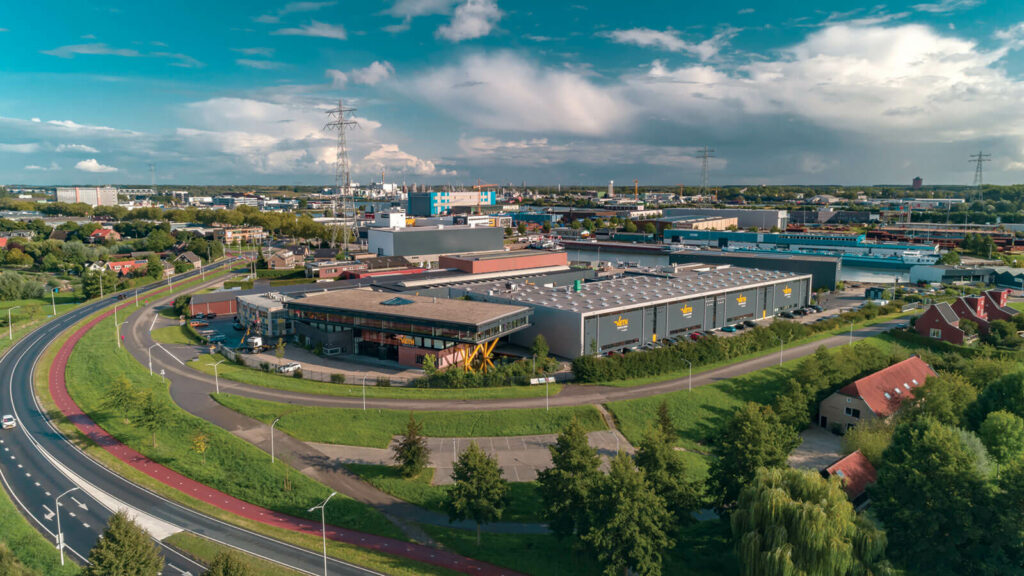 Veth Propulsion by Twin Disc gives us an edge in electrification, thanks to two key factors:
Industry-leading technology known for innovation and reliability
A passion for working directly with the customer—sitting at the table with boat builders and end users, exchanging ideas and feedback
For example, when superyacht designers sought very compact propulsion with less noise and vibration, Veth worked with shipbuilding researchers to change its thrusters accordingly. That change convinced major yacht builders to use the Integrated L-Drive.
Our focus on the customer has helped increase market share in applications such as inland shipping, where deliveries and service continue strong during the pandemic. And interest contin-ues to grow in our Integrated L-Drive, as we help the market switch to electric propulsion.
Of course, you want to collaborate with the right people. Our team acts as if Veth is their own company—a company dedicated to working together for the customer.
Suppliers tell us you can feel that difference. Customers send us texts like the one recently re-ceived by Technical Director Marco Huisman: "What you did was awesome."
Come sit at the table with Veth Propulsion, and let's inspire each other.
Back to News