Twin Disc Announces Relocation of their Engineering Department to Mount Pleasant, Wisconsin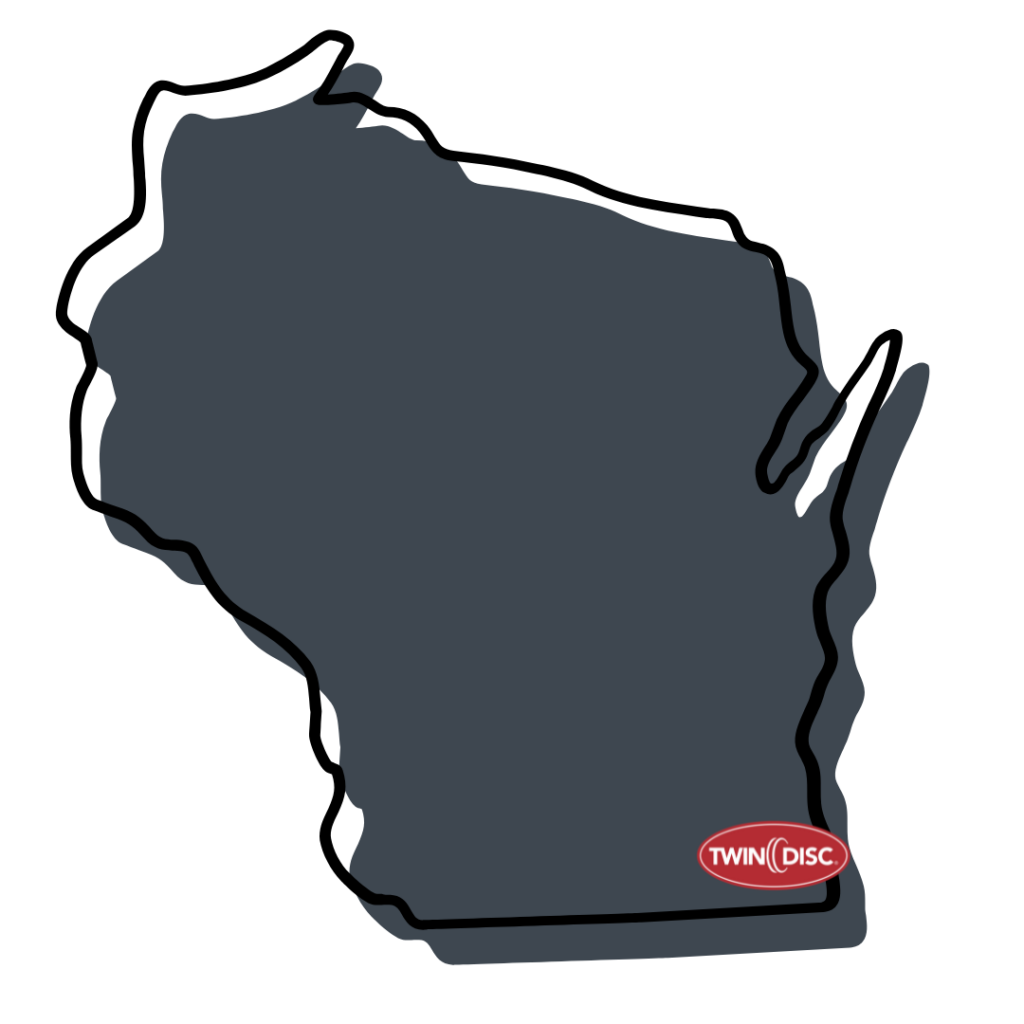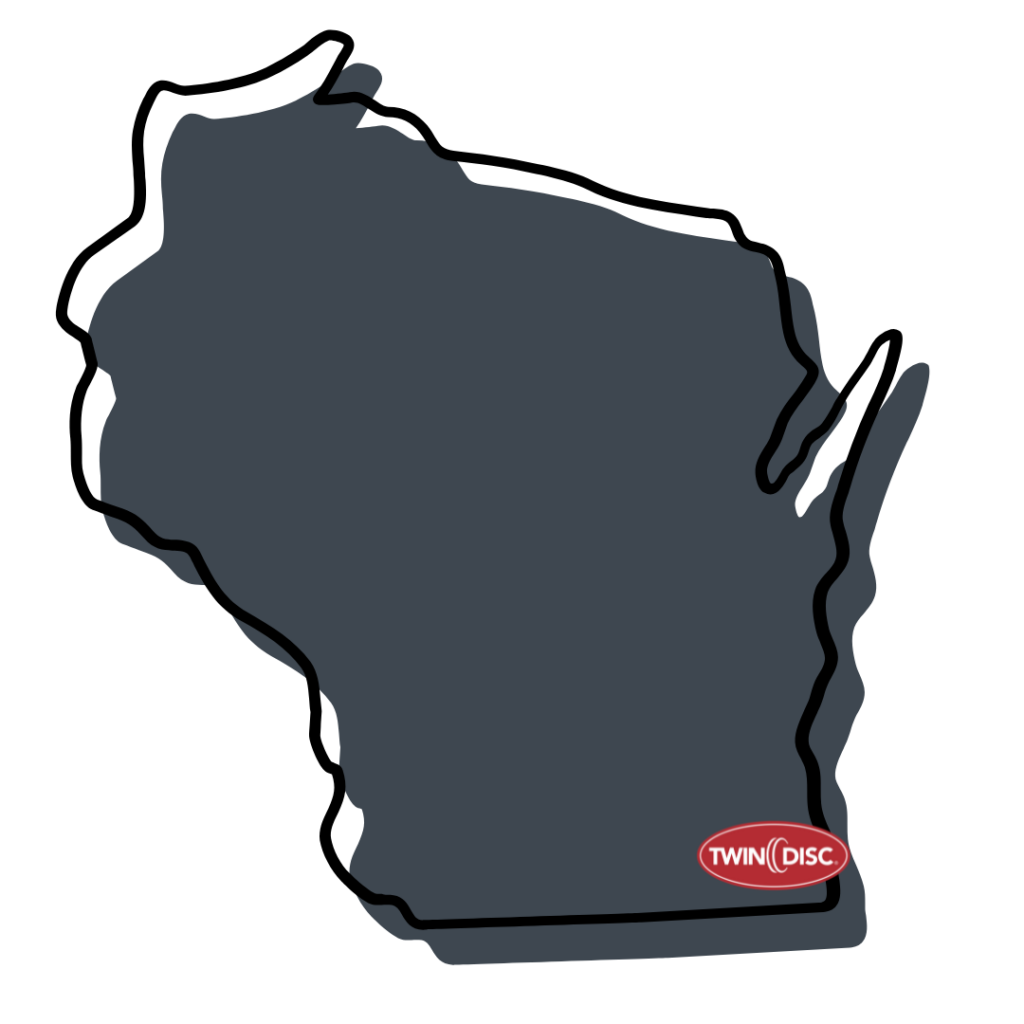 [MILWAUKEE, WI] Twin Disc, a global leader in power transmission technology, is delighted to announce a significant expansion of its operations with the relocation of its engineering department to 13200 Globe Drive, Mount Pleasant, Wisconsin. The move represents a significant milestone for Twin Disc and demonstrates the company's commitment to growth, innovation, and strengthening its presence in the region.
A Competitive Edge
"We are excited to bring our talented engineers together in a state-of-the-art facility," said Dean Bratel, Vice President of Engineering. "This purpose-built space enables us to create an environment specifically tailored to meet the unique needs of our engineering teams to help drive innovation and maintain a competitive edge in the rapidly evolving market."
The move reaffirms Twin Disc's commitment to its employees, who will benefit from the new facility's modern amenities and an environment designed to foster collaboration and professional growth. "This location is much closer to Twin Disc's new Headquarters in Milwaukee and offers improved accessibility, proximity to industry partners, and allows us to tap into a larger talent pool," added Bratel.
Long Term Success
The relocation signifies our commitment to investing in the long-term success of our engineering department. By providing our teams with an upgraded and optimized work environment, we aim to boost employee morale, job satisfaction, and retention," said John H. Batten, President and CEO of Twin Disc.
The transition to the new location is already underway, with engineers expected to be fully operational at the new facility in January of 2024. Engineering is committed to ensuring a seamless transition and prioritizing both employee and customer needs during the move.
About Twin Disc
Twin Disc is a global leader in the design, manufacture, and distribution of power transmission equipment. With a rich heritage spanning over a century, Twin Disc has built a reputation for delivering innovative and reliable solutions that power industries worldwide. The company's comprehensive product portfolio includes marine and propulsion systems, industrial and hydraulic equipment, and aftermarket support services.
Back to News