Veth Propulsion by Twin Disc Making Waves in North America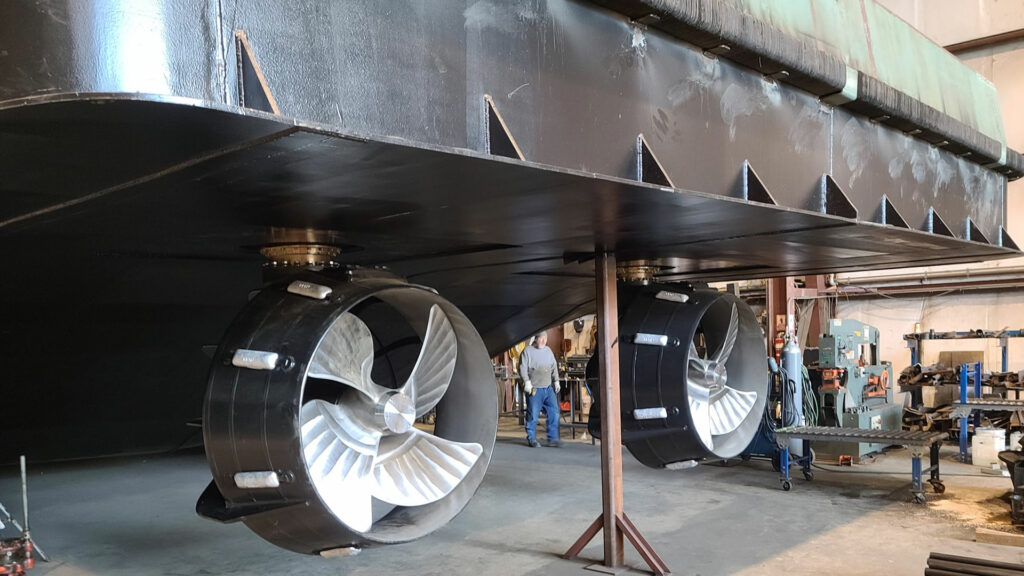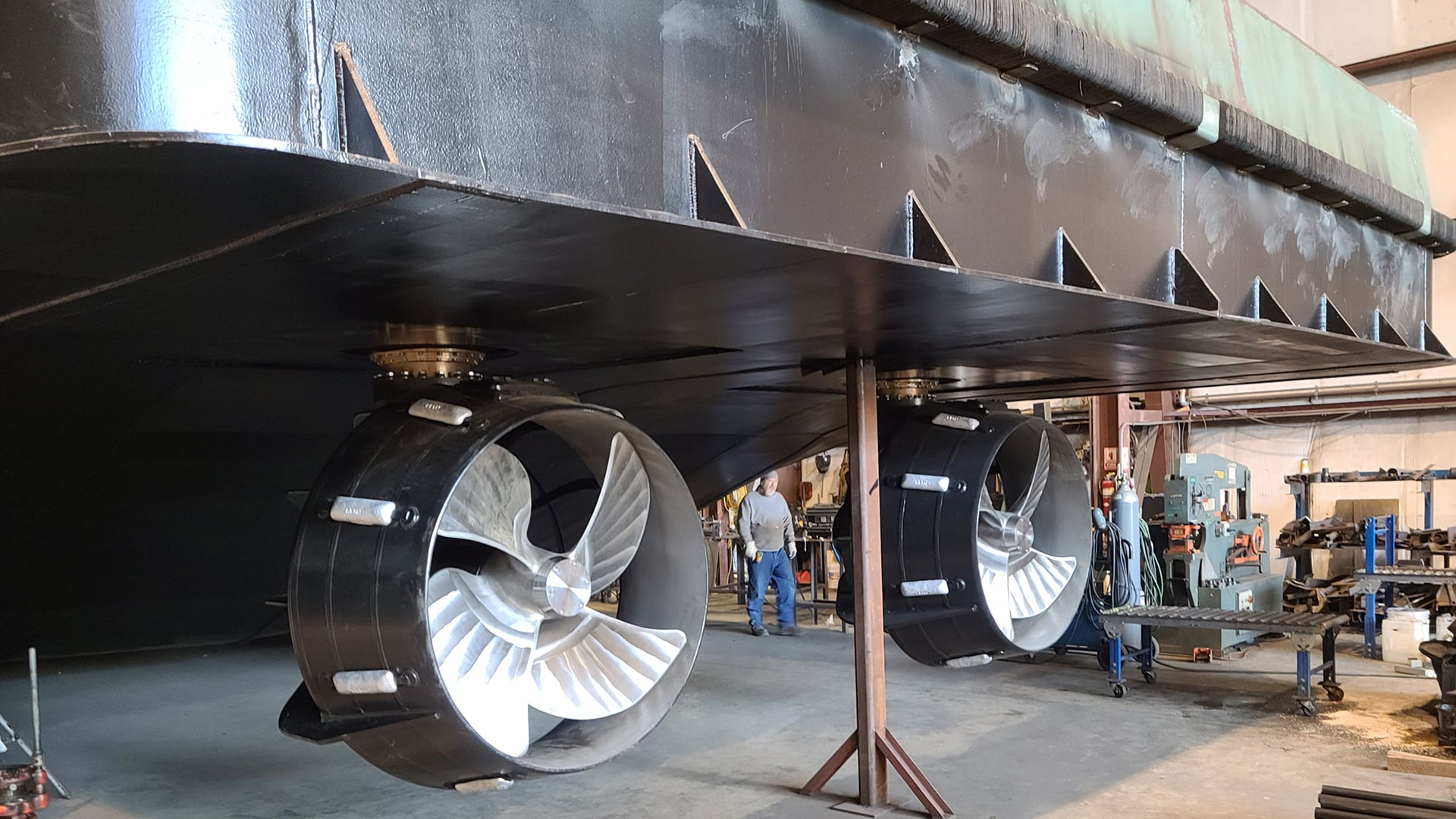 U.S. Shipyards taking notice of Netherlands-based manufacturer
In North America, Veth Propulsion expects smooth sailing ahead — and milestone projects in recent months are pointing the way.
For more than 70 years, Veth Propulsion has enjoyed steady growth as a leader in marine propulsion solutions. Their position in the global market has only expanded in the last two decades due to an increase in innovative products and development of key partnerships.
Now, a strong presence in the United States is well underway.
Veth Propulsion's relationship with U.S. customers goes as far back as 2005, when they won a contract to supply 40 thruster systems to the U.S. Navy. In the years since, they've brought aboard key distributors, including Twin Disc, a global leader in power transmission. In 2018, they took their partnership to the next level when Twin Disc acquired Veth, while also remaining one of their key distributors.
These events set the stage for Veth Propulsion to thrive in North America. They are now able to sell thrusters in key regions across the U.S. and Canada with the same level of service that brought them success in Europe.
Through Sewart Supply — a distributor and strong partner serving the Gulf of Mexico region — Veth Propulsion's innovative Z-drives and L-drives have been delivered for a variety of vessels, including push boats and river cruises. Meanwhile, a new partnership with distributor Palmer Johnson has resulted in big project wins elsewhere in the country. One such customer is Southern Illinois Transfer, one of the Midwest's earliest adopters of modern propulsion systems. Their boats are among the first in the region to incorporate Veth Z-drives.
As these trends take shape, U.S. vessel designers increasingly are seeking out suppliers who can work with them earlier in the design process and provide future-proof solutions. Veth has proven its capability to do so on both fronts.
"U.S. customers who work with Veth Propulsion can expect a reliable distributor presence, as well as solutions for a wide variety of vessels," said Ron Leeuwesteijn, Veth Propulsion Area Sales Manager. "We're proud to be helping a new customer base solve their vessel design challenges."
Vessels equipped with Veth Propulsion thrusters have experienced simplified installation, increased maneuverability, quieter and more efficient operation, and overall better performance. In addition to diesel direct, both hybrid and electric integrated motor systems have been part of Veth Propulsion's thruster portfolio for several years.
To learn more about Veth solutions available in North America, visit TwinDisc.com/marine-products
Back to News