PRODUCTS AND INNOVATION THAT
PUT YOU IN CONTROL
Our power transmission products and systems are precision manufactured, field tested, and time proven to provide you with optimal performance, reliability and cost effectiveness.

GO ELECTRIC WITH OUR
ELECTRIC AND HYBRID SYSTEMS
As leaders in power transmission technology, Twin Disc gives you the flexibility to drive everything from wheels to propellers with internal combustion engine, full electric, or a hybrid system that takes advantage of both. With electric and hybrid propulsion systems you gain better ways to meet emissions standards, save on fuel and maintenance costs, and increase efficiency.
Eliminate the main diesel engine and its maintenance costs, and cut fuel costs and emissions. Configurable power-dense energy storage systems efficiently provide the energy needed to power the application.
An electric motor to replace the traditional main diesel engine, drawing electric power from an onboard energy storage system, onboard gensets, or both.
Pair the diesel engine with an electric motor. This configuration takes advantage of both, allowing for diesel-only, electric-only, peak shaving, and power boost operation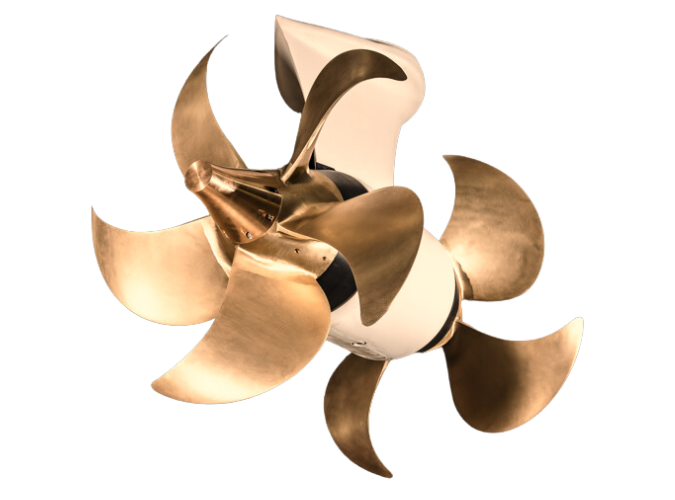 COMPACT. SILENT. SUSTAINABLE.
ELITE Yacht Propulsion System
Based on years of experience and fine-tuned for optimal performance, ELITE™ is a 360° thruster dedicated to the needs of modern yachting. Combining the best in Rolla's "S" Class Propellers and Veth's Contra Rotating technology with the successful Veth Integrated L-drive thruster, the ELITE™ series offers a wide range of benefits. Advantages include increased efficiency, extreme maneuverability, ultra-low noise and lower vibrations levels, combined with a compact build-in height that frees up space and offers flexibility in design.
Domestic production of PTOs, clutches and pump drives
Fast. Focused. Friendly.
Our experienced Lufkin, Texas team provides quick responses, flexibility and customer service that can't be beat.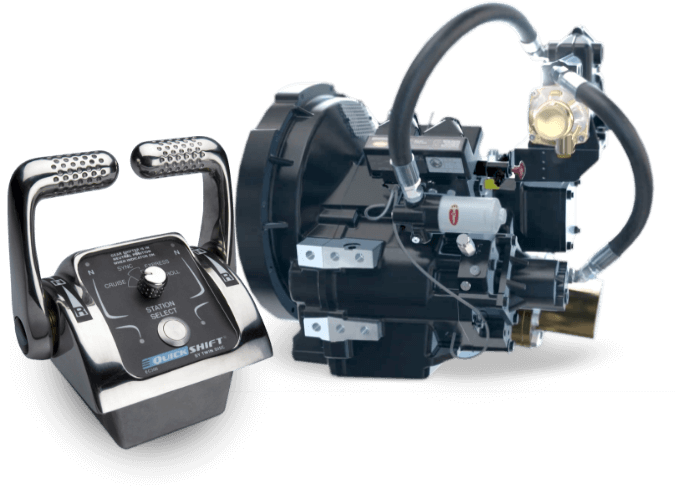 SAY HELLO TO SILKY-SMOOTH GEAR TRANSITIONS
THE INDUSTRY-LEADING QUICKSHIFT TRANSMISSION
The perfect propulsion system starts with the proven technology behind Twin Disc's QuickShift transmissions. This fully integrated system includes the transmission, clutch, valves, actuators and electronic controls resulting in fast, smooth clutch engagement, exceptional boat handling, precise speed control and an incredibly smooth ride.
"When we're dealing with wind, chop, and strong sideways currents, immediate response is critical."
Case Studies
Locate SALES AND SERVICE
AROUND THE GLOBE
Trained experts and original parts available from 250 distributor sales and service locations in 83 countries.
BACK TO FILTERS COLLAPSE RESULTS
HAVE A NEED FOR OUR PRODUCTS AND SERVICES?
PUT THE POWER OF TWIN DISC TO WORK
Looking for a power transmission technology solution for your specific application? Twin Disc is more than ready to put horsepower to work for you.
I'D LIKE TO CONNECT